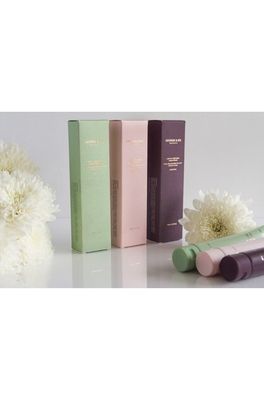 George & Edi Hand Cream
$28.00
A lightly perfumed, rich, hydrating hand cream containing apricot oil, shea butter and kiwi seed oil, that is quickly absorbed to nourish and revive your hard working hands and cuticles.
This is a natural hand cream free from petrochemicals, pegs, mineral oils, parabens and phthalates and is also cruelty free.
Fig - Plump ripe figs with bittersweet green leaves and notes of blackcurrant create a hint of the mediterranean on a scorching afternoon – a relaxed earthy and green fragrance beautiful throughout the day and to wind down with as evening begins
In Bloom - The essence of warm summer days in voluptuous bloom, this is the queen of white florals and she is intoxicating and a little flirty
Liquorice - A Tantalizing complex and warm fragrance with rich undertones of anise, wood, old leather and sweet air of delicious mystery.
SKU: 10000-85